Roping is an art and you can achieve tremendous tricks with the rope.
You'll find here all nlF videos compiling most of the best nlF runs and warmer sessions. You can either watch them within the embedded Media Player ActiveX or you can dowload them on your computer and have a look at them later.
These videos have been made using the excellent video export feature from WA and Windows Movie Maker II.
Big Up to Kiriyama who gave me the basics to have these videos done properly.
---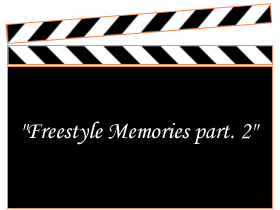 This is "Freestyle Memories Part II", the new nlF video with the best of nlF sessions on Wormnet. (100 comments)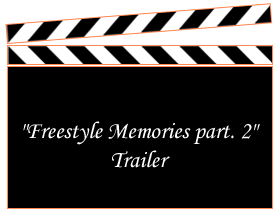 This is the trailer of the next nlF video to come out early 2008 with the best of nlF sessions on Wormnet. (12 comments)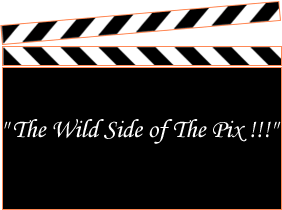 This video is taken from warmer sessions on Wild pix warmer map. (18 comments)
---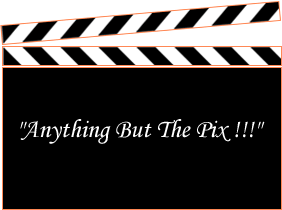 This video is a warmer session on my map "Anything But The Pix". (5 comments)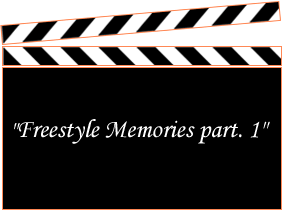 First nlF video ever. A compilation of all available tricks on nlF: "Freestyle Memories Part. 1 ". (13 comments)
---